When it comes to your financial future, are you "winging it"?
75% of Americans say they are "winging it" financially on their own, according to a report by CNBC. And while there are endless personal finance blog posts and podcasts to consume, study upon study has shown more than half of adults feel uneasy about the way they are managing their money. 
You need some advice! Next thing you know, you are meeting with a financial advisor – but is that who you really need? 
Most like you (also) need a financial coach. 
What's the difference between a financial coach and a financial advisor?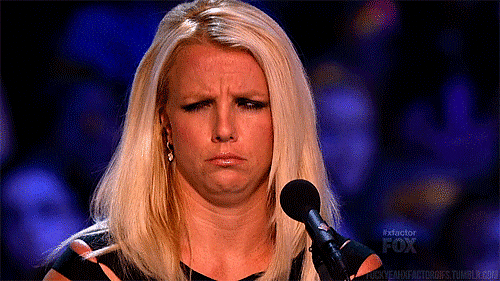 Great question. Let's look at some key differences between a Financial Coach and a Financial Advisor. 
Financial Coach vs. Financial Advisor
Financial Coach – Has the tools and skillset to bring awareness and clarity to your spending patterns and trends. They push you to set and reach your financial goals faster than you thought was possible. 
Financial Advisor – Has the tools to help you project your retirement to see how probable you are to meet specific savings goals based on your investing approach. 
Financial Coach – Help build the behaviors, habits, and skills to be successful with managing your money coming in and out. i.e., Your cash flow.
Financial Advisor – Help invest and make specific investment decisions and recommendations. They help you build wealth and prepare for your future through long-term financial planning. 
Financial Coach –  Is your partner to serve as your guide and accountability partner with the multitude of daily spending and financial decisions. They can help with shorter-term plans like saving for a downpayment or making a plan to pay off debt. 

Financial Advisor – Is your advisor with more long-term and/or specific parts of financial planning, such as retirement planning, college savings, or legacy plan.
Financial Coach – Helps you plan ahead with your money to get ahead of your goals and dreams. They help you stop "winging it"! They are your go-to partner on day-to-day, short-term, and mid-term goals.
Financial Advisors – While they can advise in all facets of personal finance, they tend to focus on comprehensive financial goals that last through your lifetime and beyond. They help you obtain different insurance policies to cover life's big Oh Sh** moments and usually work with clients who want to manage their assets.
TLDR: a financial coach will help you manage your day-to-day finances to have more assets for your financial advisor to work with.
Financial Coaching and Financial Advisors serve different purposes. One is not better than the other; I have many clients who have both on their team. 
If you're not sure how financial coaching will help you, schedule a free 15-minute Discovery Call and I'll break it down for you. 
Hi, I'm Mickallyn, a Mortgage Lender/Banker turned Financial Coach.  When student loans put me in debt, I knew I didn't want to live the rest of my life paying them off, so I figured out how to pay them all off in just a year. Now I have zero debt, 3 homes, 4 college degrees, and am raising two little boys. I've traveled to over 22 countries and live a debt-free life. I'm committed to helping others do the same through 1 on 1 coaching and personalized plans that actually work.